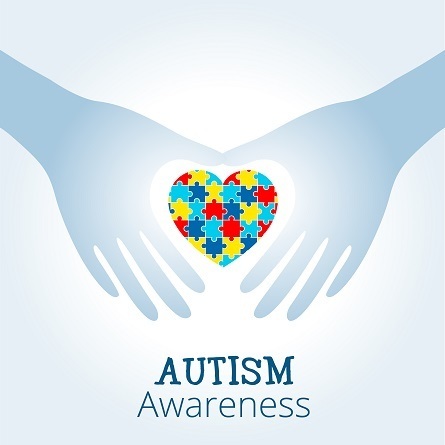 April is Autism Awareness Month
Marianne Fidishin
Monday, March 25, 2019
Join us in celebration for 2019 National Autism Awareness Month! National Autism Awareness Month represents an excellent opportunity to promote autism awareness, autism acceptance and to draw attention to the tens of thousands facing an autism diagnosis each year.
The twelfth annual World Autism Awareness Day is April 2, 2019.
Joined by the international community, hundreds of thousands of landmarks, buildings, homes and communities around the world, light blue in recognition of people living with autism. Autism-friendly events and educational activities take place all month to increase understanding and acceptance and foster worldwide support.