NEWS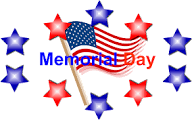 Memorial Day Holiday (No Students, Offices Closed)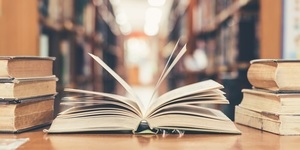 Please enjoy the last article of the year: "Group contingencies to improve classwide behavior of young children" by Elizabeth A. Pokorski. file:///E:/Professional%20Read...
Please join us for the Mid-Valley Movie Night on Friday, May 3, 2019 from 5:30pm to 8:00pm. Click here for more details!
SEE ALL NEWS
LIVE FEED

There is a Mid-Valley Special Education Cooperative Special Board Meeting that will be held Thursday, May 28, 2019 at 1:30 PM. Location 201 S 7th Street, St. Charles, IL 60174
1 day ago |
Brandi Pedersen

Offices will be closed Monday, May 27, 2019 in observance of Memorial Day.
3 days ago |
Brandi Pedersen

The next Mid-Valley Special Education Cooperative Executive Board Meeting will be held Wednesday, June 5, 2019 at 9:00 AM. Location 1304 Ronzheimer Avenue, St. Charles, IL 60174
3 days ago |
Brandi Pedersen

The next Mid-Valley Special Education Cooperative Executive Board Meeting will be held Wednesday, May 1, 2019 at 9:00 AM. Location 1304 Ronzheimer Avenue, St. Charles, IL 60174
about 1 month ago |
Brandi Pedersen
SEE ALL POSTS