NEWS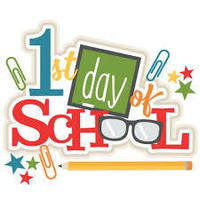 The 1st day of school will be Wednesday, August 14, 2019. If you are in a Mid-Valley program at a Geneva school, you will not start until Wednesday, August 21, 2019.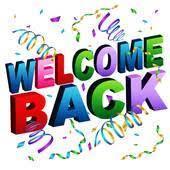 Opening Day for Mid-Valley staff is Monday, August 12 at 8:00 am in the MJC gym.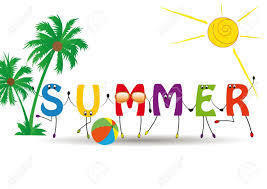 Starting June 10, 2019 through August 2, 2019, Mid-Valley Special Education Cooperative Administrative Office hours will be Monday through Thursday, 7:30 am to 4:30 pm and closed on Friday's. Our...
SEE ALL NEWS
LIVE FEED

The next Mid-Valley Special Education Cooperative Executive Board Meeting will be held Wednesday, September 4, 2019 at 9:00 AM. Location 1304 Ronzheimer Avenue, St. Charles, IL 60174
15 days ago |
Brandi Pedersen

The next Mid-Valley Special Education Cooperative Executive Board Meeting will be held Wednesday, August 7, 2019 at 9:00 AM. Location 1304 Ronzheimer Avenue, St. Charles, IL 60174
about 1 month ago |
Brandi Pedersen

The next Mid-Valley Special Education Cooperative Executive Board Meeting will be held Wednesday, June 26, 2019 at 9:00 AM. Location 1304 Ronzheimer Avenue, St. Charles, IL 60174
3 months ago |
Brandi Pedersen

There is a Mid-Valley Special Education Cooperative Special Board Meeting that will be held Thursday, May 28, 2019 at 1:30 PM. Location 201 S 7th Street, St. Charles, IL 60174
3 months ago |
Brandi Pedersen
SEE ALL POSTS
Events