NEWS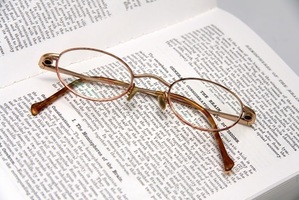 Please enjoy this month's professional read entitled, "Assessing and treating elopement in a school setting" by Phillips, Briggs, Fisher and Greer. Good stuff!
Let us remember that, as much has been given us, much will be expected from us, and that true homage comes from the heart as well as from the lips, and shows itself in deeds. Theodore Roosevelt On beha...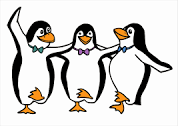 Geneva High School PE Peer Leadership Winter Dance Show. Friday, December 14, 2018 at Geneva High School Auditorium. Click here for more information!
SEE ALL NEWS
LIVE FEED
PE Peer Leadership Winter Dance Show will be Friday, December 14, 2018 at 10:15 AM. Location is Geneva High School Auditorium. 416 McKinley Ave. Geneva. Come and watch some of our Mid-Valley students put on a little Winter Dance. Please RSVP to michael.glabinski@d303.org
6 days ago |
Brandi Pedersen

The next Mid Valley Social Club's meeting will take place Friday, November 9th from 5:30 PM to 7:30 PM,. The location will be at Funway, 1335 S. River St., Batavia and the theme will be Bowling and Pizza. Please come to spend time with current and former classmates!
12 days ago |
Marianne Fidishin

Mid-Valley Special Education Cooperative is looking for energetic teaching assistants to join our team. If you know how children develop and learn, have the ability to work on a team, have passion and energy, and good communication skills, a teaching assistant position may be for you. Please follow the link https://www.applitrack.com/mvs...and apply today!
16 days ago |
Marianne Fidishin

Check out the new article in Professional Readings, Applied Behavior Analysis in Special Education: Misconceptions and Guidelines for Use by Trump, Pennington, Travers, Ringdahl, Whiteside & Ayers
about 1 month ago |
Marianne Fidishin
SEE ALL POSTS
Events