NEWS

Happy Thanksgiving! Students at MJC will not be in attendance the week of 11/25/19-11/29/19 for Thanksgiving break. Staff will be in attendance on 11/25/19 and 11/26/2019 and returning Monday,...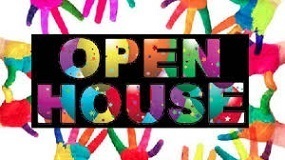 Please join us for an Open House at Mades-Johnstone Center on Thursday, September 19, 2019. Click here for more information.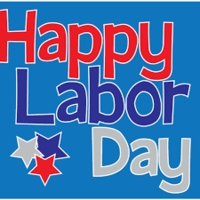 In observance of Labor Day, Mid-Valley will be closed Monday, September 2, 2019.
SEE ALL NEWS
LIVE FEED

The next Mid-Valley Special Education Cooperative Executive Board Meeting will be held Wednesday, December 4, 2019 at 9:00 AM. Location 1304 Ronzheimer Avenue, St. Charles, IL 60174
20 days ago |
Brandi Pedersen

The next Mid-Valley Special Education Cooperative Executive Board Meeting will be held Wednesday, October 2, 2019 at 9:00 AM. Location 1304 Ronzheimer Avenue, St. Charles, IL 60174
3 months ago |
Brandi Pedersen

The next Mid-Valley Special Education Cooperative Executive Board Meeting will be held Wednesday, September 4, 2019 at 9:00 AM. Location 1304 Ronzheimer Avenue, St. Charles, IL 60174
4 months ago |
Brandi Pedersen

The next Mid-Valley Special Education Cooperative Executive Board Meeting will be held Wednesday, August 7, 2019 at 9:00 AM. Location 1304 Ronzheimer Avenue, St. Charles, IL 60174
5 months ago |
Brandi Pedersen
SEE ALL POSTS
Events