NEWS

Power League is a youth baseball league that teaches children with special needs the underlying techniques to play baseball. Click here for more information!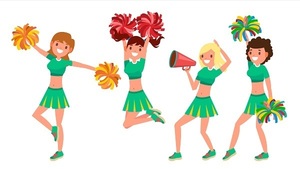 Congratulations to MVSEC students, Hannah and Vivian, as well as MV team member's daughter Josie! The three young ladies are members of the iconic All-Star Wildcat Special Needs Team.All-Star...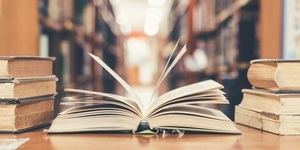 Please enjoy the article, Stopping Behavior Before it Starts: Antecedent Interventions for Challenging Behaviors by Charles L. Wood, Kerry W. Kisinger, Chelsi R. Brosh, Larry B. Fisher, and Reem...
SEE ALL NEWS
LIVE FEED
The next Mid-Valley Special Education Cooperative Executive Board Meeting will be held Wednesday, May 1, 2019 at 9:00 AM. Location 1304 Ronzheimer Avenue, St. Charles, IL 60174
9 days ago |
Brandi Pedersen
The next Mid-Valley Special Education Cooperative Executive Board Meeting will be held Wednesday, April 3, 2019 at 9:00 AM. Location 1304 Ronzheimer Avenue, St. Charles, IL 60174
about 1 month ago |
Brandi Pedersen
There is a Mid-Valley Special Education Cooperative Special Board Meeting that will be held Thursday, March 14, 2019 at 3:00 PM. Location 201 S 7th Street, St. Charles, IL 60174
about 1 month ago |
Brandi Pedersen
The next Mid-Valley Special Education Cooperative Executive Board Meeting will be held Wednesday, March 6, 2019 at 9:00 AM. Location 1304 Ronzheimer Avenue, St. Charles, IL 60174
about 1 month ago |
Brandi Pedersen
SEE ALL POSTS
Events