NEWS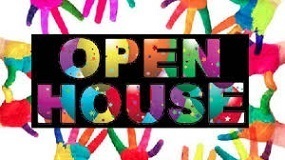 Please join us for an Open House at Mades-Johnstone Center on Thursday, September 19, 2019. Click here for more information.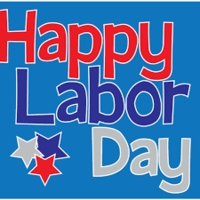 In observance of Labor Day, Mid-Valley will be closed Monday, September 2, 2019.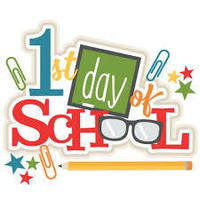 The 1st day of school will be Wednesday, August 14, 2019. If you are in a Mid-Valley program at a Geneva school, you will not start until Wednesday, August 21, 2019.
SEE ALL NEWS
LIVE FEED

The next Mid-Valley Special Education Cooperative Executive Board Meeting will be held Wednesday, October 2, 2019 at 9:00 AM. Location 1304 Ronzheimer Avenue, St. Charles, IL 60174
about 1 month ago |
Brandi Pedersen

The next Mid-Valley Special Education Cooperative Executive Board Meeting will be held Wednesday, September 4, 2019 at 9:00 AM. Location 1304 Ronzheimer Avenue, St. Charles, IL 60174
3 months ago |
Brandi Pedersen

The next Mid-Valley Special Education Cooperative Executive Board Meeting will be held Wednesday, August 7, 2019 at 9:00 AM. Location 1304 Ronzheimer Avenue, St. Charles, IL 60174
5 months ago |
Brandi Pedersen

The next Mid-Valley Special Education Cooperative Executive Board Meeting will be held Wednesday, June 26, 2019 at 9:00 AM. Location 1304 Ronzheimer Avenue, St. Charles, IL 60174
5 months ago |
Brandi Pedersen
SEE ALL POSTS
Events